2021 NWG Poetry Contest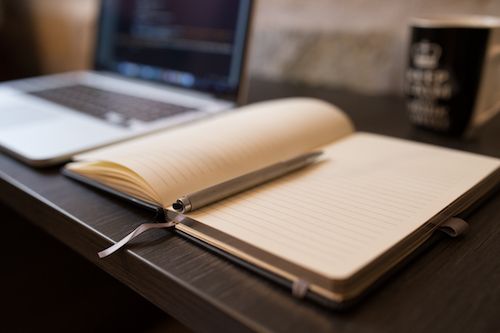 Nebraska Writers Guild Annual Poetry Contest Winners!
First Place:
   Steve Rose — "The Bedroom"
   Steve Rose — "Safe Harbor"
Second Place:
   Ellie Janda — "After Life"
Third Place:
   Charlene Neely — "The Farmer's Wife and Her Knife"
Congratulations to the winners!! We are thrilled for them. Thank you to everyone who participated.