The 2022 Annual Conference 
April 21-23, 2022
Comfort Inn and Suites 7007 Grover St, Omaha, NE
Keynote Speaker: New York Times Bestselling Author Jennifer Nielsen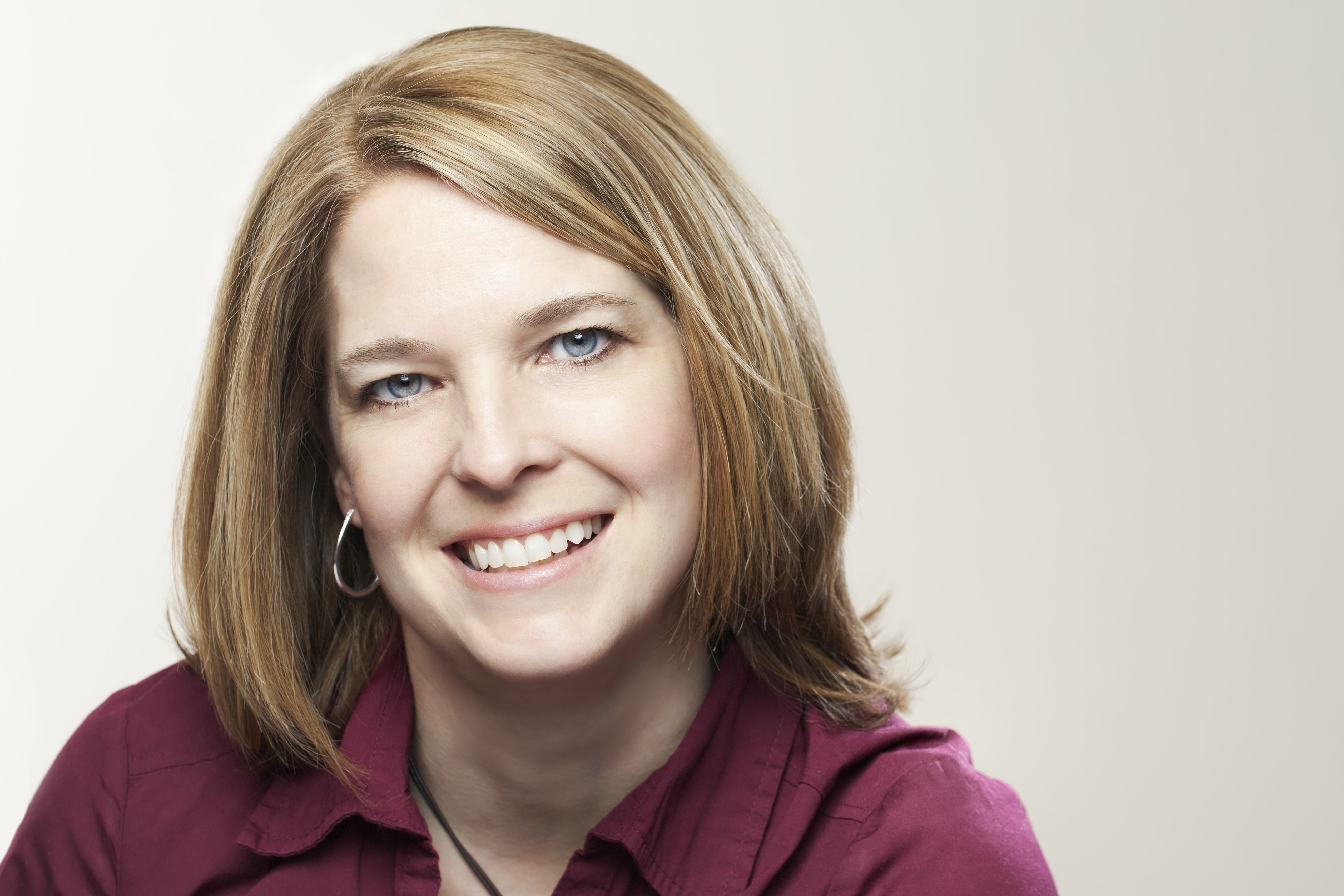 Jennifer Nielsen lives in the mountains of Northern Utah with her family and a cat that hallucinates. She is the New York Times Bestselling Author of the Ascendance Series, Traitor Game Series, and other fantasy novels, and the historical novels including A NIGHT DIVIDED, WORDS ON FIRE, and her newest release, LINES OF COURAGE, among others. She loves old books, great movies, and dark chocolate, though not necessarily in that order.
---
Conference Schedule
A more complete schedule is coming soon!
Thursday, April 21 - Writing Sprints, Boot Camp and Classes
Friday, April 22 - Classes
Saturday, April 23 - Keynote and Classes
---
More Information Coming Soon!
---
Cancellation Policy: Cancellations on or before March 15th - $25 Cancellation Fee. Cancellations after March 15th - No Refunds Given
Looking for other writing conferences to attend? Here's a great article from Kindlepreneur on the best writing conferences. We are proud to have made the list!