Don't miss these events, coming soon!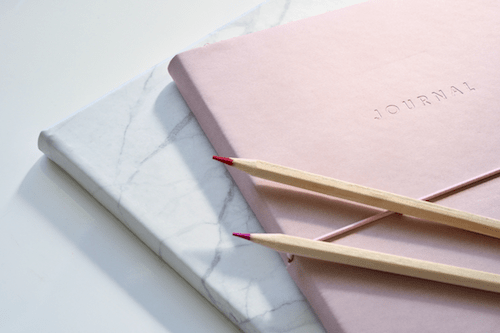 April 22-24, 2021 - We have moved this conference to a Virtual format. Everything will be online to give everyone the chance to participate from the safety of their home. We are super excited to offer more than 45 online classes, LIVE events through Streaming and Zoom, and an interactive format with a Facebook group where attendees can chat and share. This is going to be amazing! Sign up today!

Nebraska Writers Guild Anthology

We will have another anthology published this year. Keep watching for further details on when the submission deadline is, and how to submit.