Don't miss these events, coming soon!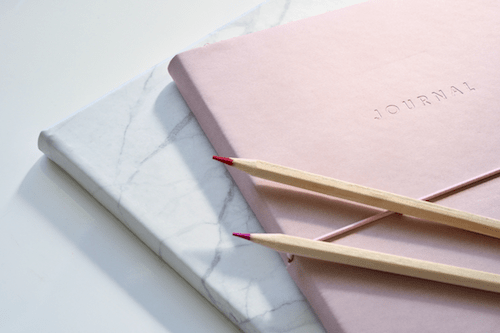 Nebraska Writers Guild Anthology

We will have another anthology published this year. Keep watching for further details on when the submission deadline is, and how to submit.

NWG Flash Fiction Publication

Coming Soon: The NWG will be publishing a collection of flash fiction. Check back for more details soon!

Write Across Nebraska

July - Write Across Nebraska is a mini NaNoWriMo, if you're familiar with that one. Basically, we try to get as many writers in Nebraska writing over that weekend that we can, and we tally up the word count for the weekend. We have fun writing our brains out. Some people get over 10,000 words down! More details will be sent out for Write Across Nebraska!

Nebraska State Fair

The Nebraska Writers Guild is continuing its long-lived presence at the Nebraska State Fair. Stop by our award-winning booth any day of the fair to talk to authors and buy books. If you would like to sign up for a time to sit and sell books at the booth, be sure to be a member and check your emails from the Guild. This is where signups will be announced.