Don't miss these events, coming soon!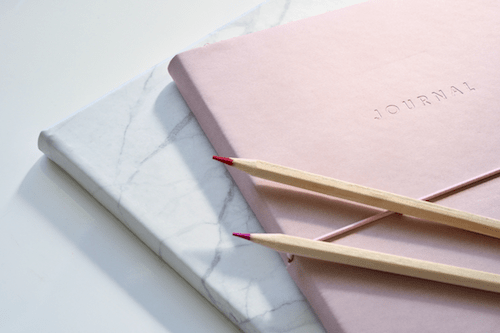 April 20-22, 2023 - Our annual conference will be held in Omaha, Nebraska. We are excited to have Shelly Brown as our keynote for 2023. We also have writing sprints, classes on Thursday, Friday and Saturday, and a conference bookstore. Click for more information.

Nebraska Writers Guild Anthology

We will have another anthology published in 2023. Keep watching for further details on when the submission deadline is, and how to submit.

Nebraska State Fair

2023- The Nebraska Writers Guild is continuing its long-lived presence at the Nebraska State Fair. Stop by our award-winning booth any day of the fair to talk to authors and buy books. If you would like to sign up for a time to sit and sell books at the booth, be sure to be a member and check your emails from the Guild. This is where signups will be announced.