Our Mission
We exist to encourage the recognition of professional writing and writers in the production of fine literature; and to foster the development of the talent of those who desire to write and who show definite possibilities of authorship. Learn more and get involved.
---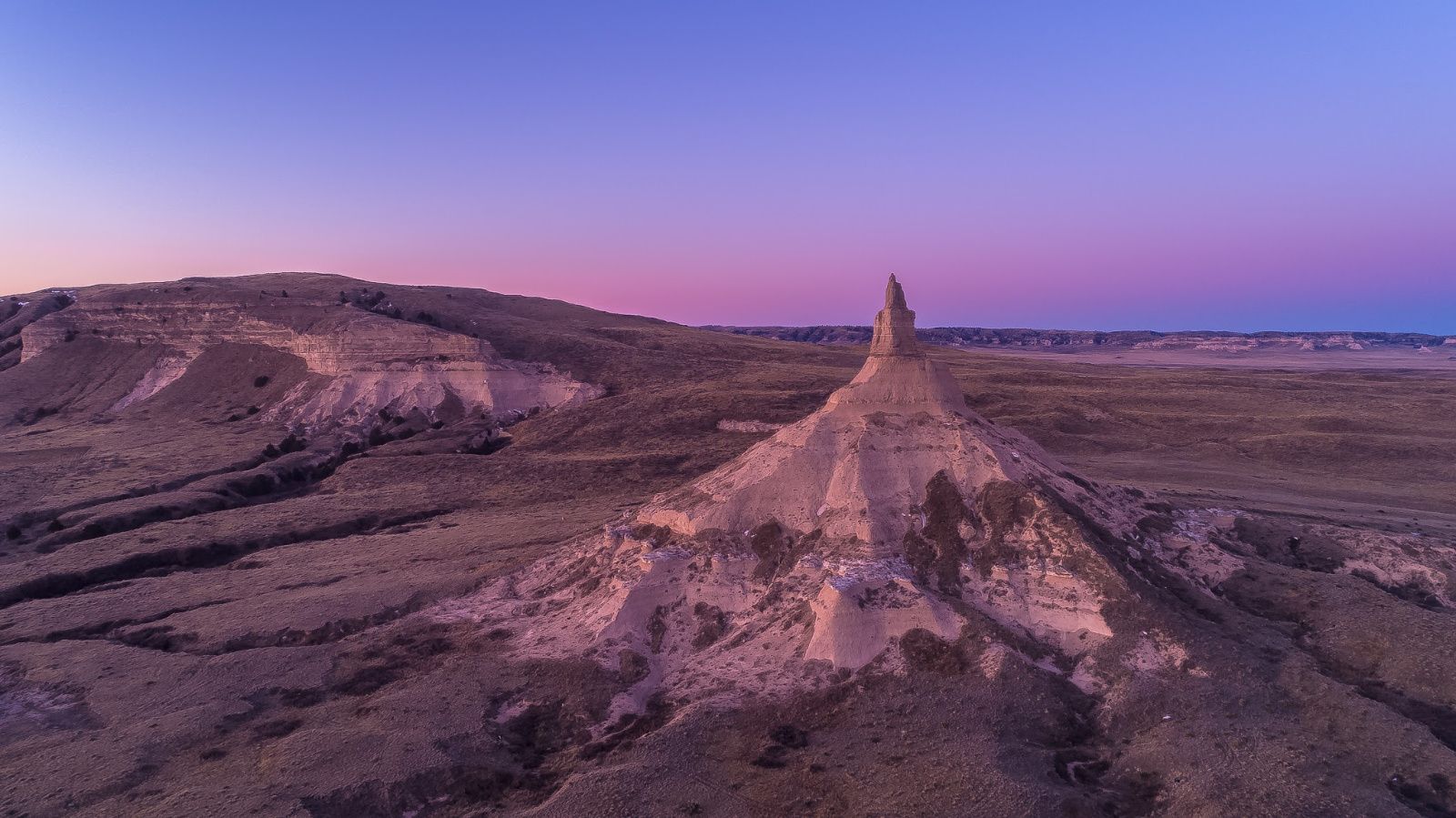 News & Notes
Many of us fail to follow through on creating a new habit that truly sticks. However, If you're looking for a way to build a habit that lasts, there are some tried-and-true steps you can take to succeed!
Buying food from farmers and ranchers has so many great benefits. Consider stopping by your local farmers market to enjoy the many advantages it has to offer.