Our Mission
We exist to encourage the recognition of professional writing and writers in the production of fine literature; and to foster the development of the talent of those who desire to write and who show definite possibilities of authorship. Learn more and get involved.
---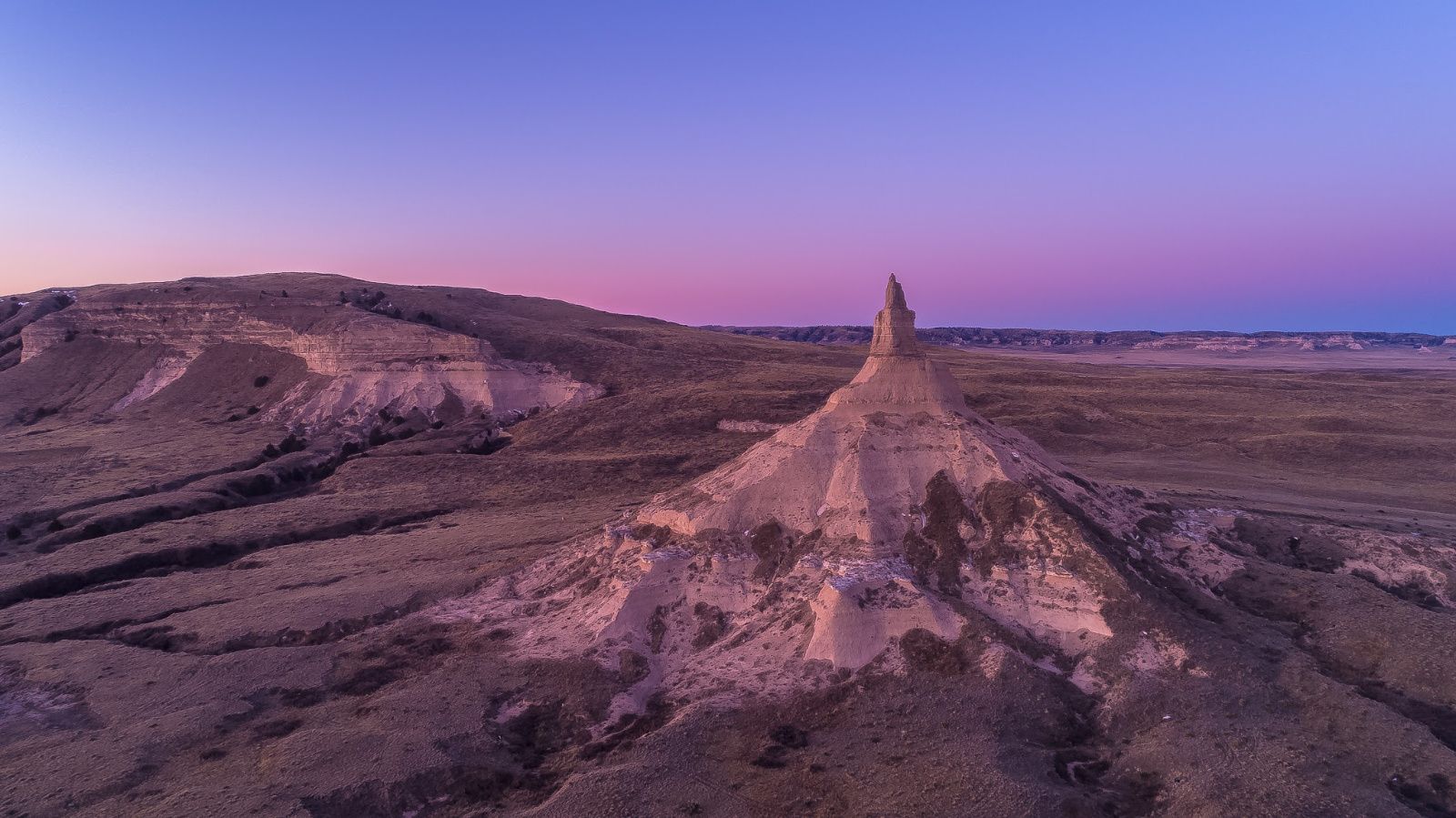 News & Notes
International Day of Peace, recognized on September 21 every year, is the perfect opportunity to promote peace in the world around us.
Spending quality time with those you love is not only good for the soul, it's a great step toward living an altruistic life. But how do you put the quality in quality time? Check out these ways to make the most of quality time to help you on your journey toward an altruistic lifestyle.