Our Mission
We exist to encourage the recognition of professional writing and writers in the production of fine literature; and to foster the development of the talent of those who desire to write and who show definite possibilities of authorship. Learn more and get involved.
---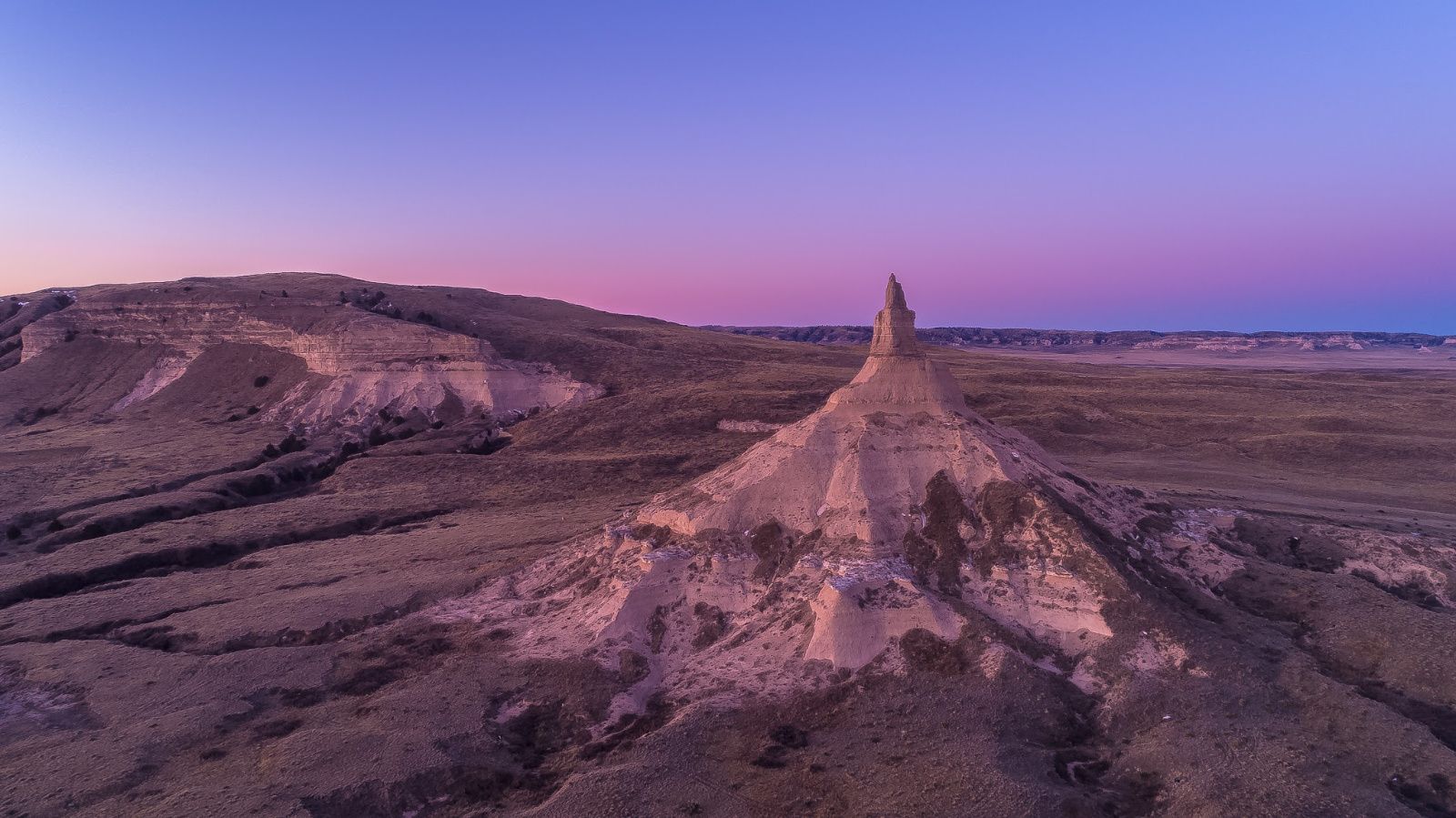 News & Notes
There are those who enjoy crunching numbers, and those who would love to be doing anything else. With March underway and April just around the corner, you may be dreading a certain time of year that's all but looming—tax time.
It's impossible to put the best version of yourself out into the universe if you're already starting at a disadvantage. Make sleep a priority and see the health benefits that affect your overall wellbeing.