Our Mission
We exist to encourage the recognition of professional writing and writers in the production of fine literature; and to foster the development of the talent of those who desire to write and who show definite possibilities of authorship. Learn more and get involved.
---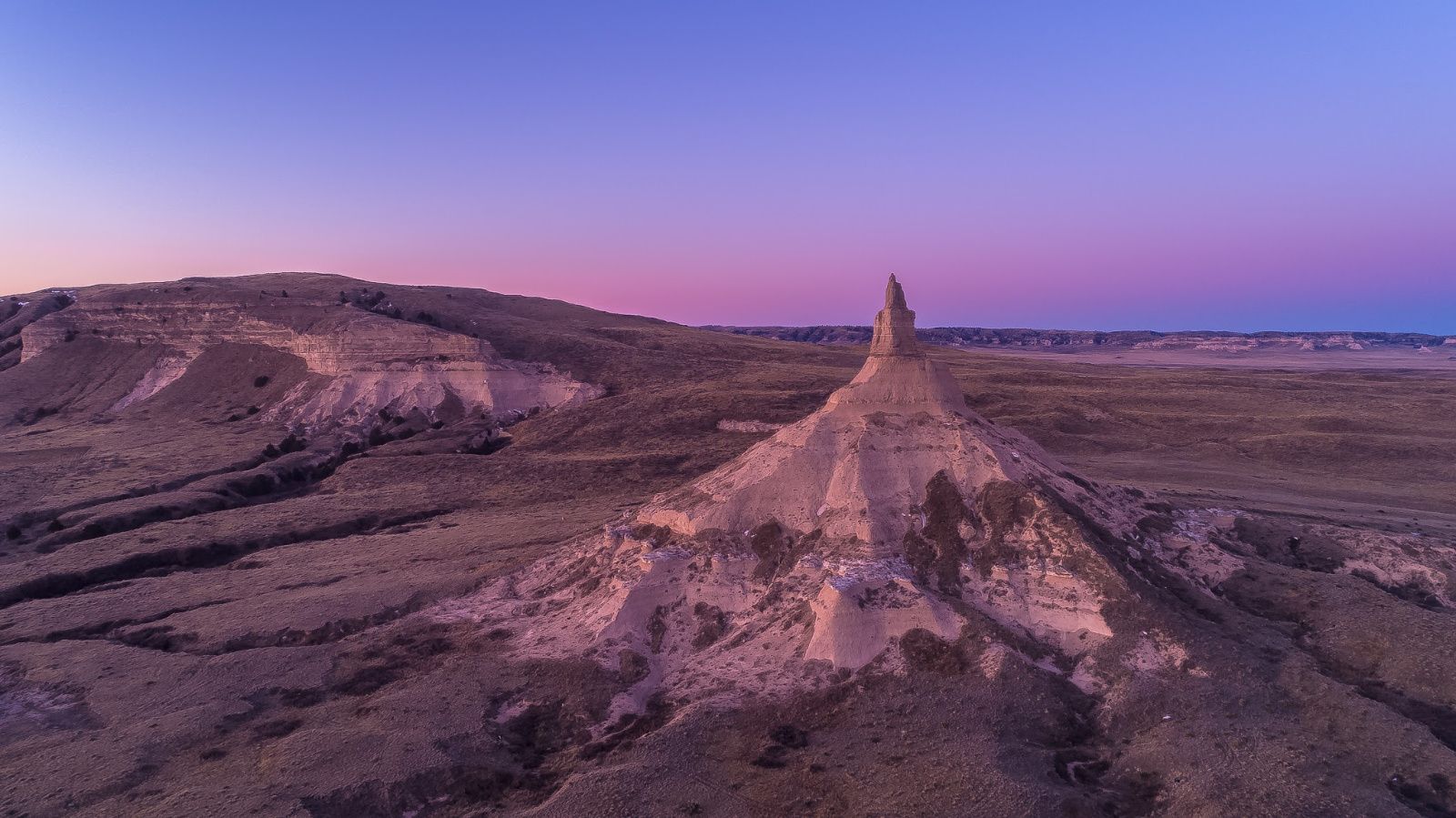 News & Notes
This Memorial Day, we remember and honor the men and women who have served our country's armed forces—specifically those who have given the ultimate sacrifice.
If you try to live altruistically, then combating your own loneliness can play a vital role in how you serve others. Here's how to overcome loneliness in everyday life.