Our Mission
We exist to encourage the recognition of professional writing and writers in the production of fine literature; and to foster the development of the talent of those who desire to write and who show definite possibilities of authorship. Learn more and get involved.
---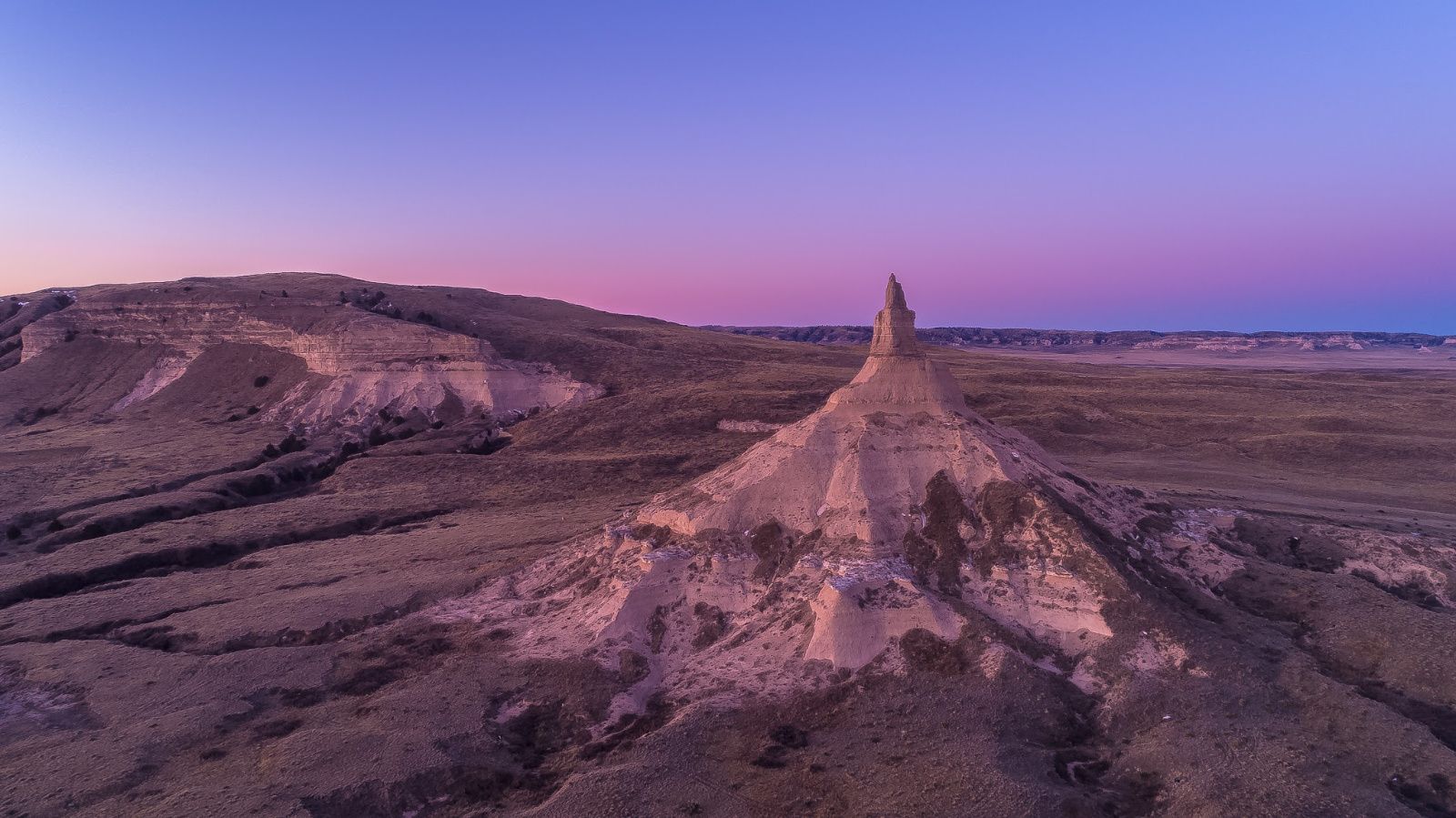 News & Notes
The new year is right around the corner, and with a solid altruism plan, you're sure to have the most successful giving year yet!
There are many ways you can say 'thank you' to the people in your life. Use these ideas both today and year round!